2020 has been a year of stops. We are so grateful to our loyal customers and associates for their support through these bizarre days. We're taking a mulligan on our '20-years in business' celebration and looking to 2021 as the years of starts. RCS is the place to start for your 2021 planning.
Click the links below to learn more about how to start your 2021 planning with RCS. Many of these special offers disappear when we finally say goodbye to 2020!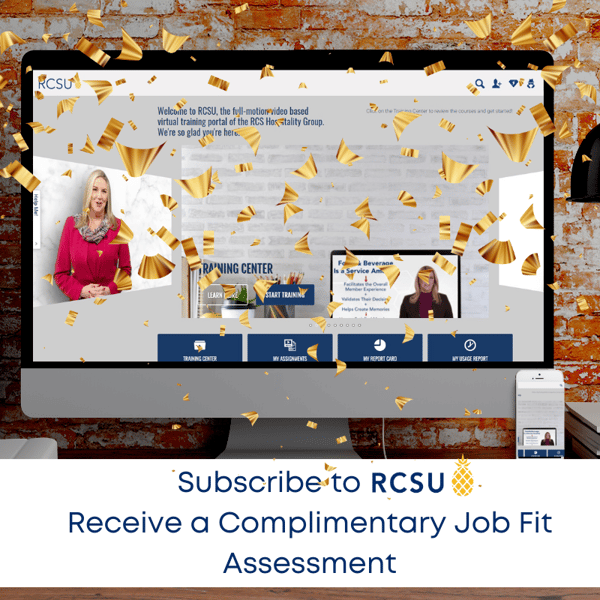 RCSU is an excellent training tool for your staff and managers. With over 30 hours of timely and relevant full-motion video hospitality courses, sign up now for RCSU and receive job fit assessment report.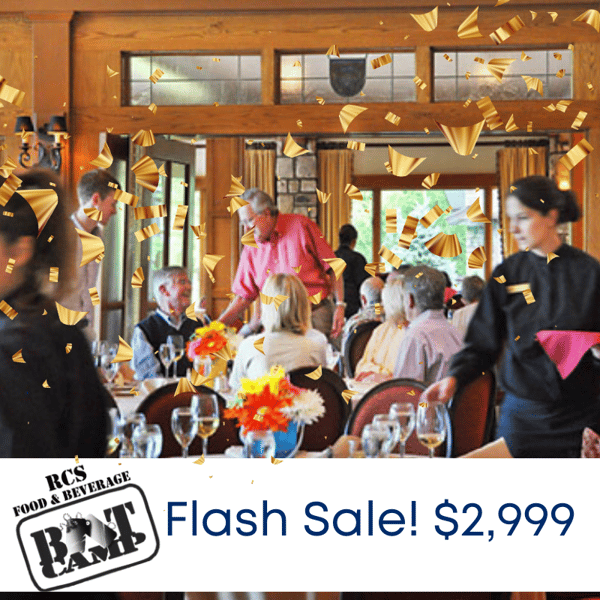 As part of our 20-year celebration 'do-over' and in honor of our recent recognition as 2020 Staff Training Company of the Year, if you secure your 2021 Food and Beverage Boot CampTM by the end of 2020, you pay only $2999. A savings of over $750. Yes!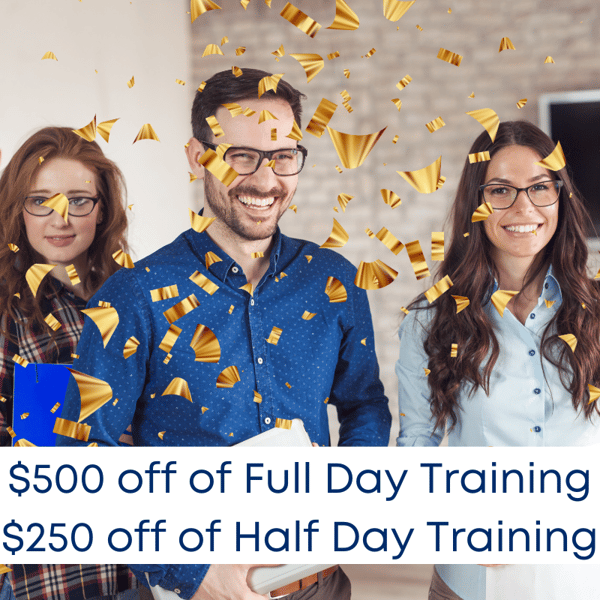 Let's put 2020 in the rear-view mirror and look to 2021 for your staff training. Members will be looking to enjoy the club and you can't afford to miss a beat. Let RCS help you get ready today. You have enough to do after a year of ups and downs, starts and stops.
Schedule your onsite training before the end of 2020 for 2021 and receive $500 off one full day of training or $250 off a half- day session.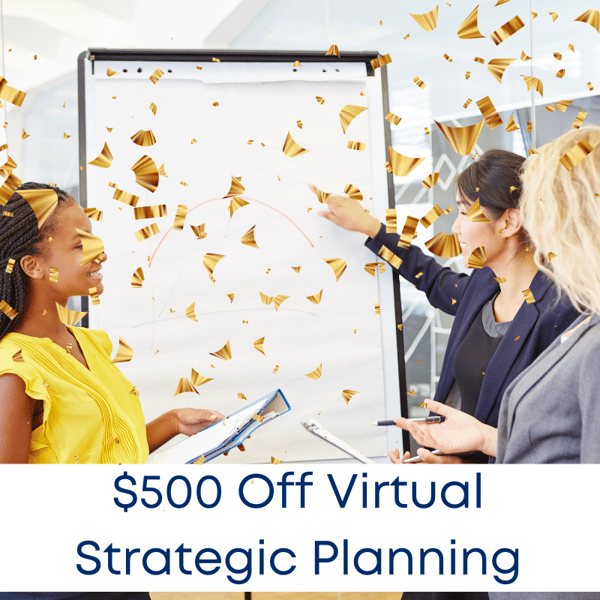 Successful strategic plans incorporate financial metrics with service satisfaction ratings and employee engagement with development opportunities. In an ever-changing world, there is never a more important time to update your strategic plan than right now. The world has changed, and your strategic initiatives must evolve for a new future. Act now to secure your virtual strategic plan update with RCS and receive $500 off three or more services packages.