First Impressions are Everything.
When we think of first impressions, our brains naturally default to how we greet our members and customers-- but what about your organization's new employees? How are your welcoming your new hires?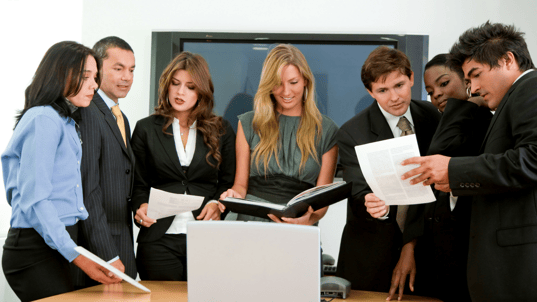 Did you know that the way in which you welcome a new hire and usher them into your organization will have a massive impact on how engaged they are and how quickly they reach their full potential and productivity. We are often approached by organizations who tell us, "our customer satisfaction is incredible, but where we really struggle is with employee satisfaction. What can we do to retain top talent?" The answer lies in first impressions; more specifically, employee onboarding.
Effective onboarding sets employees up for future success by equipping them with the knowledge they need to be effective in their role. Through effective onboarding new hires should feel welcome and excited and the process should equip new hires with the tools and resources to answer the following questions:
Does the new hire feel like they made the right decision to join your team?

Are they excited about the company's mission and vision?

Do they understand how their new job aligns with the company strategy?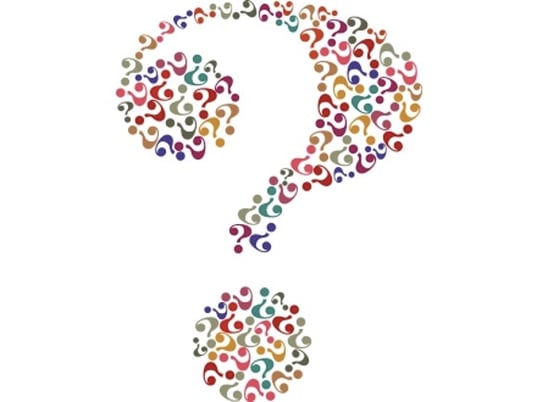 Internally, you should put a plan in place to ensure that each and every new hire that walks through the door is taken through the onboarding process. According to SHRM

, an individual onboarding plan should be created for each new hire. This onboarding plan should answer the following questions:



When will onboarding start?

How long will it last?

What impression do you want new hires to walk away with at the end of the first day?

What do new employees need to know about the culture and work environment?

What role will HR play in the process? What about direct managers? Co-workers?

What kind of goals do you want to set for new employees?


How will you gather feedback on the program and measure its success?
Like most things these days, we are faced with a fair amount of uncertainty and your new hires may be feeling an extra bit of anxiety as they navigate a new job on top of a constant barrage of new rules and regulations. Perhaps the entire interview process has been conducted virtually and the first time they set foot on-property will be their first day on the job. This is when implementing new and innovative onboarding procedures is crucial, and effective, timely training can be your most valuable tool. Virtual training tools can be your best resource to welcome your new hires before they set foot on property. Create custom onboarding pieces that welcome your new hires to your organization and provide them with the "tribal knowledge" they need to be successful on their first day-- showcase what makes your organization unique and what you value as a company. Don't forget to include key information such as where to park, how to dress and where to check in on their first day!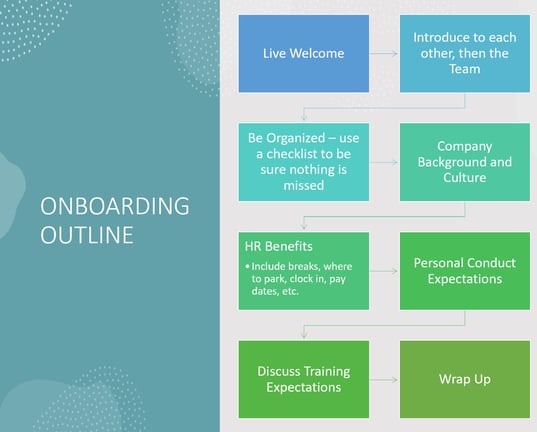 During this challenging labor market, now more than ever the importance of making employees feel welcome and valued from day one is of utmost importance. Recently, RCS Founder and President, Whitney Pennell joined us for an RCSU Live! roundtable discussion on how to incorporate RCSU into your organization's onboarding process. To access this discussion and our RCSULive! archive, register for a no-obligation 7 day free trial of RCSU here.