We hear it all the time from customers and clients that there just isn't enough time to make training a daily focus, and with clubs carrying so many high turnover positions, it's difficult to consistently keep staff trained at the same level without taking too much time away from day to day operations.
Luckily, there are a few simple ways to work training in every day.
Create a training 'focus of the week'
Break it down into 'bite sized' topics each day with staff. Use this for skill building-one item builds on the next until they master the training focus you outlined. For example, if

improving personalized service

is a goal, it can be broken down like
this:
How to use the member profile system

Review tee sheets, RSVP list and reservations and any personal preference information you have

Role play greeting a member by name

Review 25 photos of core user member throughout the week; play 'name games' to make it fun and keep it engaging.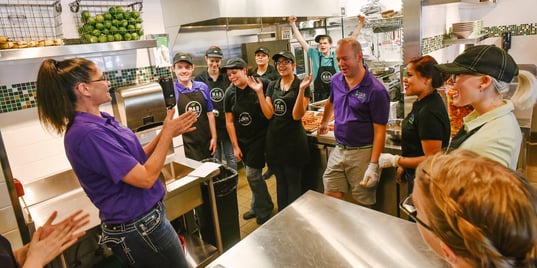 Be prepared for pre-shift or daily staff meetings
How can you use this to further your training goals and strategic objectives? Remember to stay focused on "What's In It For Them" - how will this help them every day as well as the club? Taking just 15 minutes to motivate your team and offer training guidance immediately prior to a shift carries the weight of ensuring that the training topic discussed is just as fresh in their mind as the day's menu specials.
Try micro-learning for quick topic coaching
Plan a 5 - 10 minute training such as 'raking a bunker' on the golf course, or 'how to stage carts for opening the day' for golf, 'making a vanilla latte' in the dining room, 'proper bussing techniques' in the dining room, 'transferring a call' with receptionists and hostesses, service recovery role playing, etc… Micro-learning is an excellent way to not only address immediate concerns in a constructive manner, but also take advantage of timely training opportunities with your staff.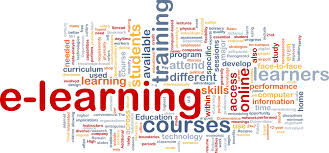 Use blended learning techniques
Blend techniques such as in person, role playing, manuals, checklists and of course,

online training

.

Online training is here to stay not because it's the "latest and greatest" but because it works!

The flexibility and low per-employee cost make it ideal for clubs because it ensures that every single employee; regardless of tenure receives the same consistent training, which creates a sense of unity and sets standards that will carry through the entirety of an employee's term.
While very few clubs have the time or resources to host exhaustive training sessions to keep with the pace of turnover, incorporating daily training is a surefire way to ensure that each and every employee feels a sense of unity and purpose.