Just in time for the Harvest Moon's annual appearance signaling the autumnal equinox, many chefs are waxing creative about seasonal menu changes. In many locales these days The frost is on the pumpkin and a chill in the air conjures notions of seasonal comfort foods: dishes crafted with hard squashes, pungent root vegetables, fragrant herbs, heirloom fall fruits, hearty broths and stews. As chefs get busy prepping and preserving, braising and confiting, it's a good time to keep in mind some practical how-to guidelines for a successful seasonal menu rollout.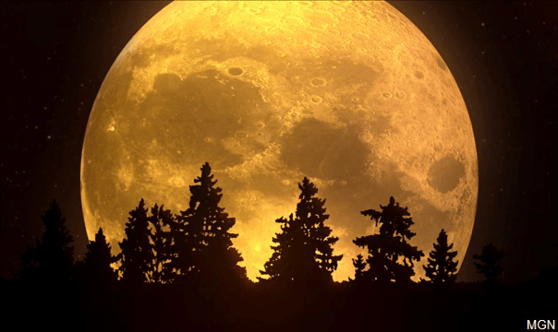 Chefs have much to consider when making menu changes. Is the talent in the kitchen sufficient to execute the dishes? Will supply chains support timely and uninterrupted delivery of the new ingredients for the dishes being developed? Are the menu items reflective of current trends? Is pricing in line with the Club's cost of sales targets? Does each person on the culinary team know and understand their role and responsibility in prepping and expediting the new dishes? Has everyone tasted and seen new plate presentations? Finally, but of great consequence: will members like the new dishes?
The menu may be created by the chef and the kitchen brigade but the success of that menu is determined when it is positively received by members and guests. Thankfully members don't tend to shy away from expressing their assessments of all things food and beverage. Critiques, constructive or otherwise, are usually reliably forthcoming. If your F&B operation customarily solicits member feedback there may already be an open interchange of communication in place that can serve as a guide to what changes may or may not positively resonate with membership.
In a Club setting, changes tend to occur gradually and with plenty of forethought and this dynamic surely applies to F&B. Take care with drastic changes to "Club Favorites" and consider events such as "Throwback Thursday" dinners to showcase those perennial favorites that may be discontinued or offered on a limited basis going forward.
Special "preview" dinner or cocktail party events are a great way to gauge members' point of view about changes to the menu. These engaging, fun social events allow members to experience new ingredients, preparations and seasonal dishes while providing them the opportunity to be part of the menu development process.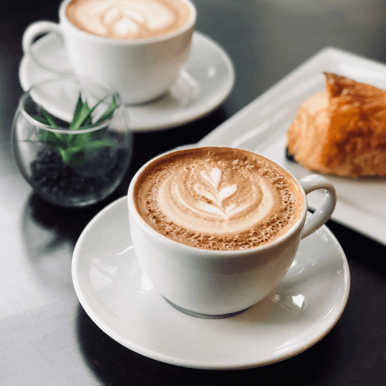 Bar menus should also reflect changes in the seasons. The time is right to review beverage lists and make sure that all necessary ingredients are on hand. Fall and winter-friendly beer, wine, cocktails, mocktails and warm beverage options can complement food and beverage offerings. Consider wine lists that offer a range of ounce pours so that members can enjoy a variety of varietals that pair perfectly with new menu items without over-imbibing. A member may have a favorite single-malt that they particularly enjoy in colder months so that item should be sourced and put in inventory. Apple cider based warm muddled toddies or salted caramel Irish coffee on a craft cocktail list may be the perfect companions for those members who still brave the back nine in frosty temperatures.
Seamless implementation, execution and presentation of a new menu rely on thorough staff training. Conduct service staff tastings and solicit front-of-house feedback. Review ingredients and describe preparation techniques to ensure that service staff is able to knowledgeably answer questions about new food and beverage items. Menus should be proofread, clearly legible with correct spelling and pricing and all out-of-date menus should be removed from circulation, including edits to websites and social media. Regardless of the season, ongoing, consistent menu training including informative and interactive pre-shift meetings enhance the quality of service extended to members and their guests.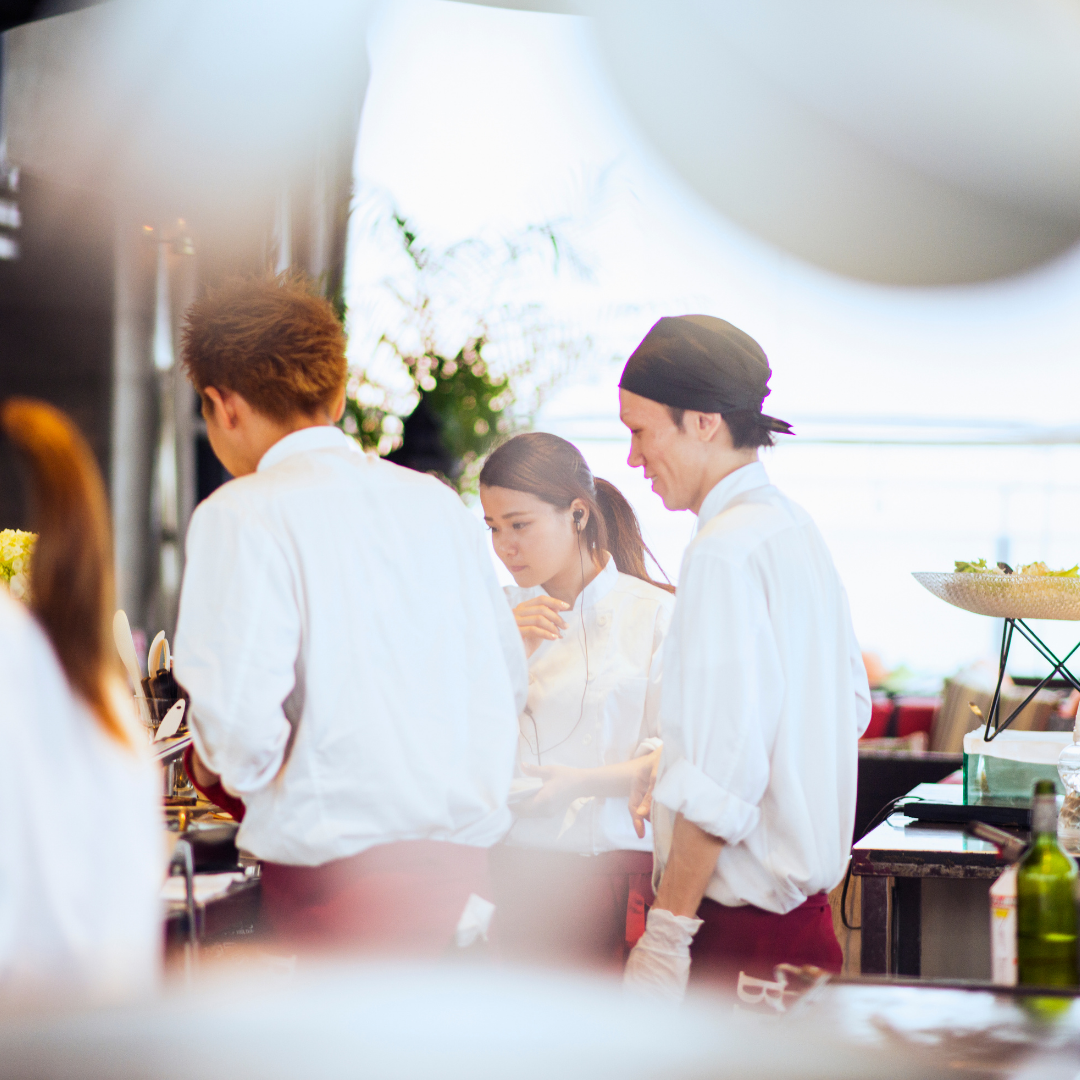 Finally, update the Clubs point of sale system. Make sure new items are inputted accurately with pricing, appropriate modifiers and item descriptors so that service staff can input orders efficiently without disrupting the sequence of service.