The hospitality labor shortage is here to stay, and unfortunately will cause more disruption to the industry than COVID did.
We are currently inundated with news that the hospitality industry is facing a crisis in staffing. The golf and club industry has been talking about it since 2019 and earlier, and restaurants are putting signs in their windows explaining the situation to guests.
Regardless of the cause, private clubs need to make a fundamental shift in hiring, training and retaining line-level staff.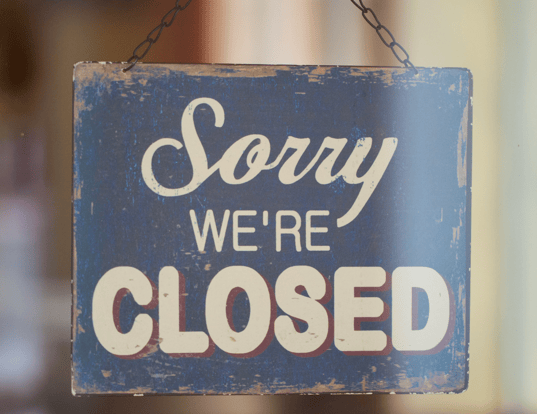 According to The National Restaurant Association, more than 110,000 eating and drinking establishments in the United States closed for business temporarily or permanently—and nearly 2.5 million jobs were erased. The hospitality industry was already suffering from a shortage of quality candidates and despite there being fewer jobs, there has been a mass exodus from the industry completely.
What can clubs do now to position themselves for the future?
Hire better
Are you using all the tools available in the industry to hire the best employees? A best practice is to hire for personality and train for skills. How do you hire for personality? Are you using all the available technology to help? Many companies offer personality assessments as part of the pre-employment process. Are you using these? Are you using a platform that can help you hire; help you motivate current staff? How about ongoing development opportunities turning current staff into tomorrow's leaders? How many people do you have on your team that currently fit your culture, possess the right personality traits for the position and have the desire to become a leader? Development opportunities has become a recruiting competitive edge for potential employees. What are you using to measure their personality match for the position, because a poor hire is very costly? There are outstanding technological tools available and easy to make part of the hiring process. Even if you're hiring your temporary summer staff, it's important to hire the right candidate rather than just any old candidate since they interact with your membership/customers, and therefore your revenue potential and satisfaction scores.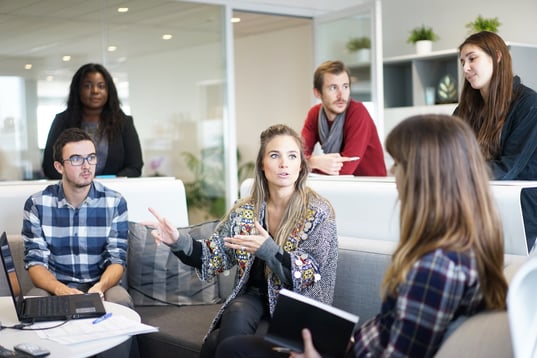 Train
It is very likely in the future that your staff will be coming to you with less applicable job skills and training than ever before. If you hire for personality and train for skills, you MUST have a robust training program . If you do not have a budgeted line item for training and retention, it is ESSENTIAL that you adjust your budget. Investing in human capital will be critical to future success. Human capital investment cannot be an afterthought; it must be a calculated, planned process with consideration to a multicultural and multigenerational workforce. The most successful departments in the club spend time and money creating and refining processes that lead to success.
For example, your golf course superintendent has a plan for each month, each week, and detailed job assignments each day to keep your golf course in pristine condition. Your Chef and culinary team have plans to purchase raw products and then produce and sell menu selections every day of every week. Successful clubs spend countless hours on strategic planning yet putting that plan into action is highly dependent on your human capital – the performance of your employees. Do you have a thoughtful plan for training your employees? Do you 'wing it' at lineup every night? A hastily thrown together agenda for a Saturday afternoon training results in poor morale and frustration, when it should provide employees valuable skill building. With less skilled employees and employees from other industry who are entering the club business, a well-planned and thought-out staff training is imperative.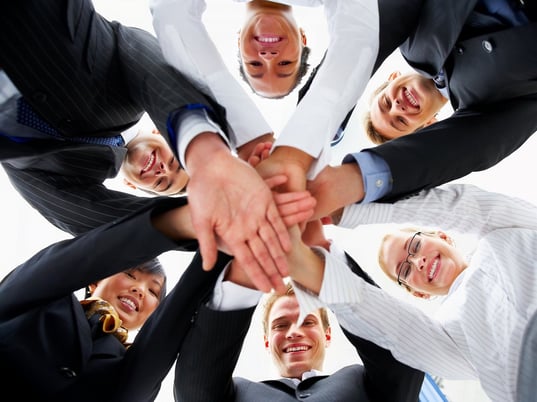 Retain
The sad reality is that it will be challenging to find quality staff for the next couple of years. The quantity of staff you need to bring in is causally related to the quantity of staff that leaves. There is natural attrition within any organization. With the high cost of employee turnover, the key to successfully navigating the choppy staffing sea ahead is retaining staff. Why is hospitality losing good employees? Contrary to what you may think, compensation is not the main reason your employees are leaving. Flexibility is the primary reason for turnover. Consider this: if a talented employee can make their own hours, turn work off completely at their leisure, and earn the same amount of money driving for a delivery company such as Door Dash or Uber Eats as they can working in your establishment, what's the draw for them to work strict hours dictated by someone else? We can spend the remainder of 2021 discussion the impact the gig economy has had on the hospitality industry, but like it or not, the biggest factor pulling your quality candidates away is the opportunity to work flexibly that the gig economy provides. They can work the hours they want, on the days the want – effectively setting their own schedule. What actions can you take to attract gig workers to your club?
The task of retaining talented employees is daunting and vastly different from "how we used to do it," but the hospitality industry must evolve with a changing labor market to survive. In clubs, we are expected to also provide a higher level of service and a very personalized level of service. We all must do things differently today to have a better tomorrow.

We are having a very valuable exploratory conversation about this subject on May 3rd at 2pm EST and would love you to join us.