As hospitality professionals, we hone our craft by creating experiences that leave our members and guests with happy, feel-good memories. Today, as we anticipate what the industry looks like in the wake of COVID-19, cleanliness and sanitation take center stage. To ensure we continue to create the warm and welcoming atmospheres we so passionately strive for, there is more pressure than ever for those environments to be sterile. We must now earn the trust of our members and guests by elevating the standard of cleanliness.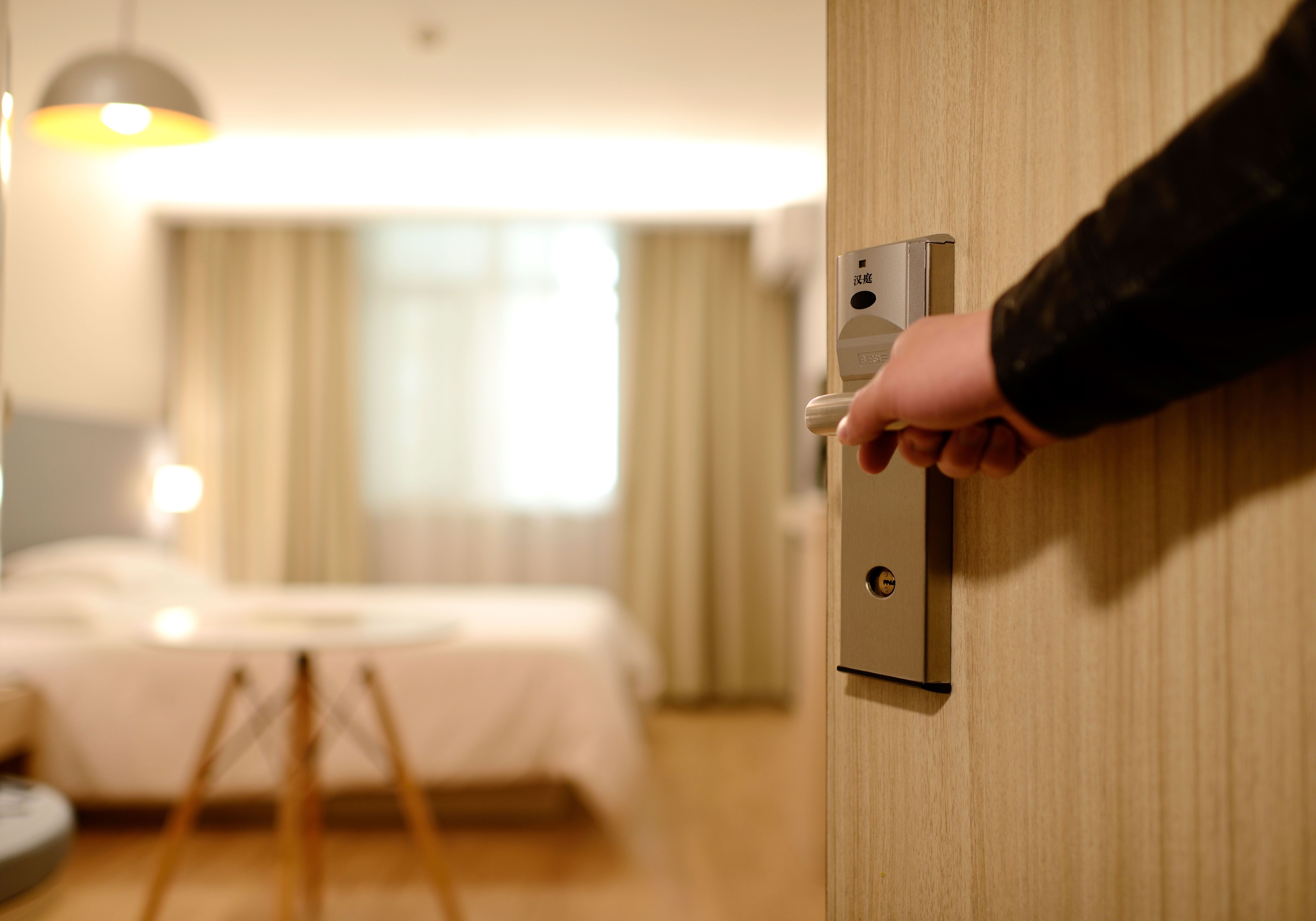 The leisure and hospitality industry took a sudden and drastic downturn due to the global COVID-19 pandemic. Powerhouse brands such as Hilton and Marriott are now leading the charge in developing the new standard of cleanliness, and it seems to be reminiscent of what one would picture in a hospital setting. Hilton has partnered with RB, the maker of Lysol as well as experts from Mayo Clinic's Infection Prevention and Control team to develop their new CleanStay with Lysol protection program. Marriott recently announced its creation of the "Marriott Global Cleanliness Council," which enlists top advisors from both the hospitality industry and the public health sector. Both companies understand the importance of creating peace of mind for their guests and are committed to providing a visibly sanitary environment throughout all of their properties.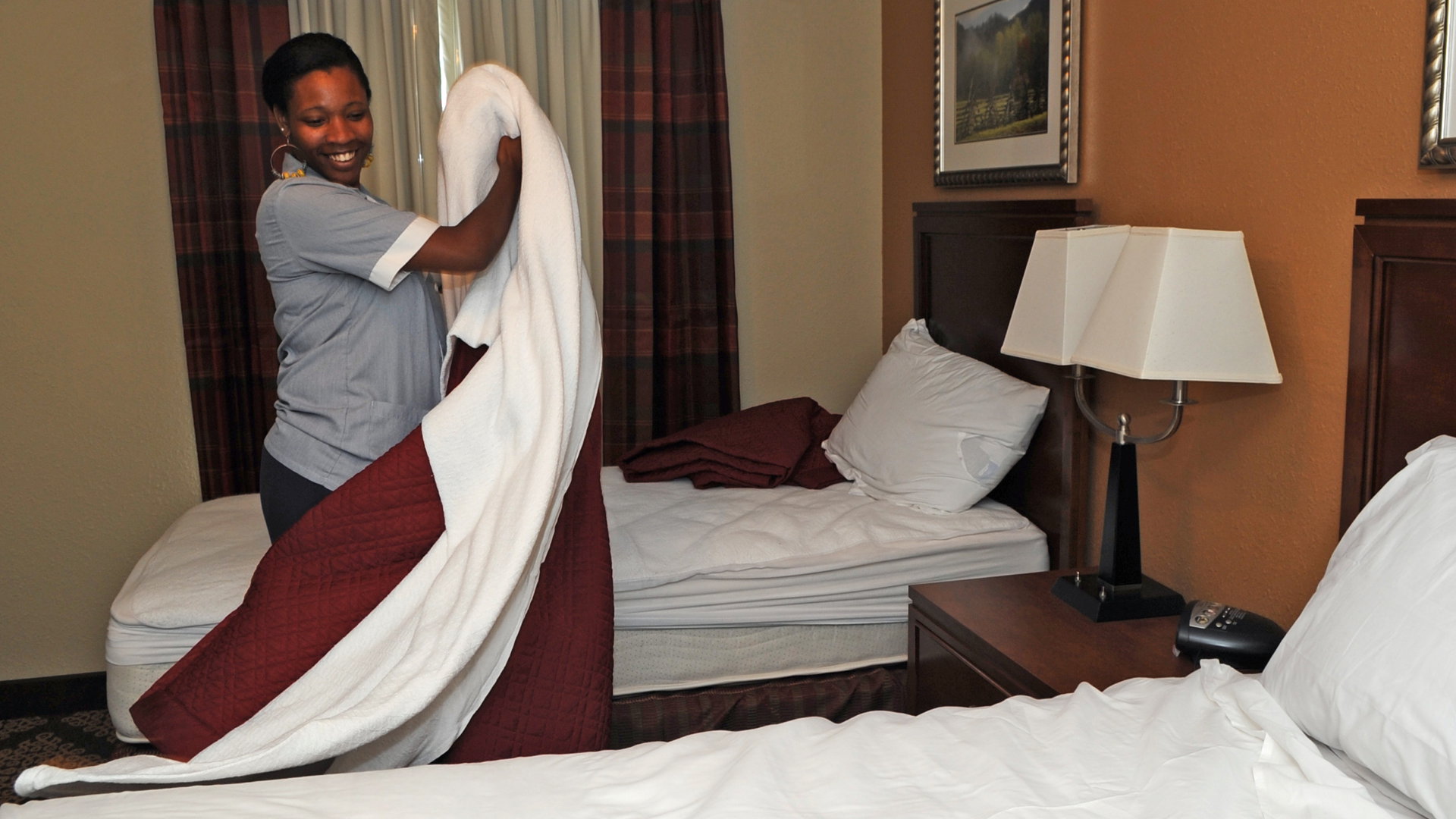 Taking a cue from hotel industry leaders Hilton and Marriott along with their expert advisors will be beneficial in navigating the Way Forward. Because updated safety and sanitation standards are critical for success as businesses plan to reopen their doors, here are the main areas of focus found in Hilton and Marriott's new sanitation protocols.
Deep Clean High-Touch Surface Areas: Use a hospital-grade disinfectant on all high-touch surface areas in public spaces; this includes light switches, handles and knobs, climate control panels, major bathroom surfaces, telephones and hard surfaces.
Increased Frequency: Increase the amount of times public areas and bathrooms are being sanitized throughout operating hours.
Decreased Contact: In their hotels, Hilton and Marriott are doubling down on digital check-in and room accessibility to allow guests to experience a contactless check-in. To encourage social distancing, they are rearranging lobby furniture and posting signage as a reminder. In areas where there is a need for guests to interact with employees, such as the host stand, partitions are being installed. In areas where lines may form, floor markers have been put in place per six feet, as recommended by the CDC.
Accessible Disinfecting Wipes and Sanitizer: Provide self-serve contactless disinfecting wipes and hand sanitizer stations throughout all public spaces.
Invest in Disinfection Technologies: Electrostatic sprayers use an electronically charged disinfecting mist and cover large areas in a shorter amount of time. They are also highly effective as these sprayers use air and an atomized electrode to create positively charged particles that aggressively adhere to the surfaces they are applied to. The sprayers are especially helpful in sanitizing awkwardly shaped objects and hard to reach places. Ultraviolet light technology is also being tested for disinfecting devices that may be shared by employees.
Emphasis on Fitness Centers: For properties with fitness centers, there is an increased need to disinfect the entire space as almost everything in one of these facilities is touched by its users. Hilton is considering closing fitness centers multiple times a day at off-peak times to fully disinfect the entire space.
Food Safety: Marriott is enhancing its food safety sanitation guidelines with the use of training videos which include hygiene and disinfecting practices. They are also requiring all food and beverage operations to perform self-inspections using the company's food safety standards as a guideline.
Provide all employees with the appropriate PPE: Both companies will provide all their employees with personal protective equipment. They are also improving their training practices to protect the well-being of their staff.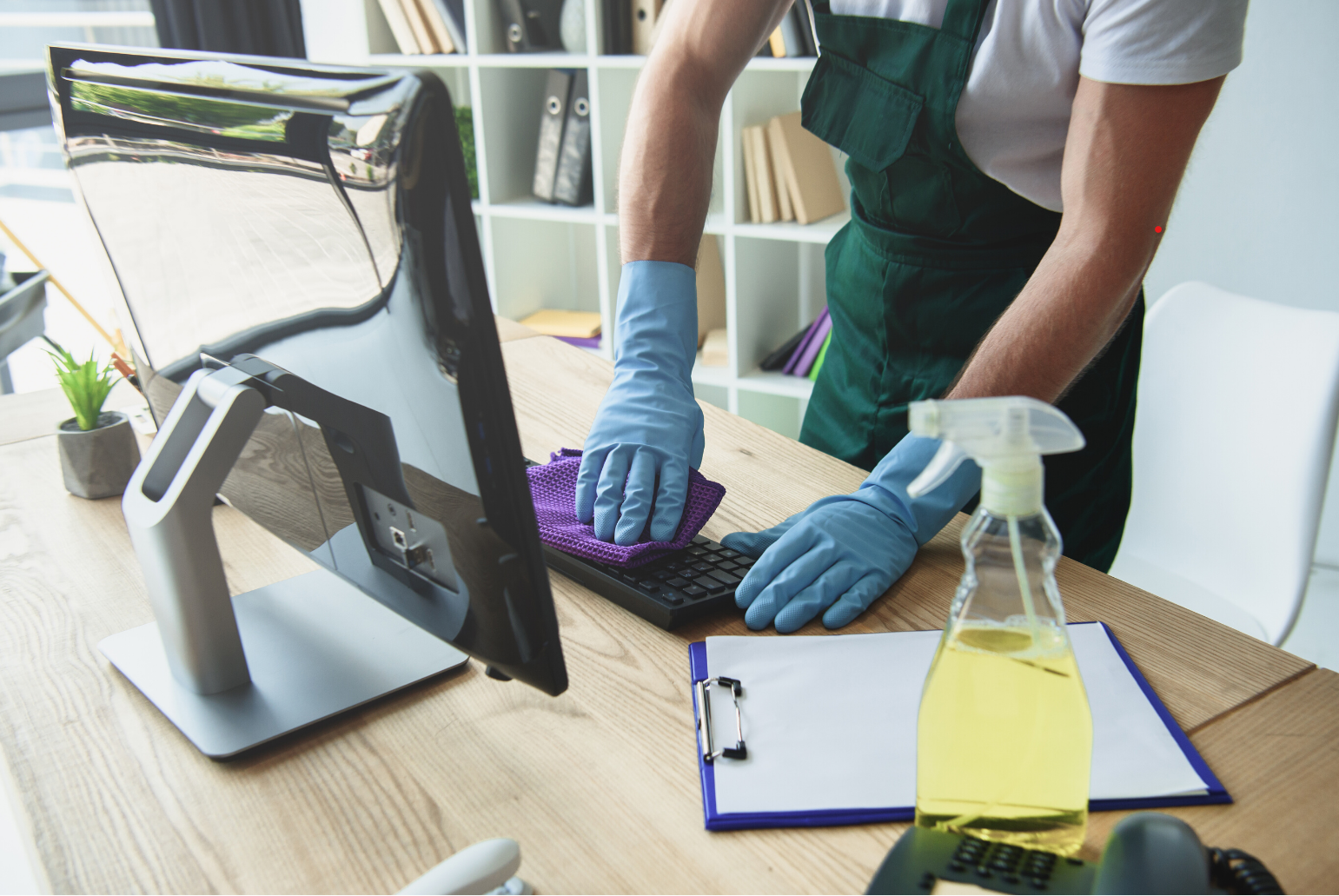 Rigorous cleaning protocols are likely here to stay, and while the surfaces in your facilities may be more clean and sterile than ever before, now is the time elevate your level of customer service—perhaps it's as simple as taking an extra moment to inquire about your member's/customer's comfort level amidst this "new normal". Successful hospitality companies, including hotels, restaurants and golf clubs will find new ways to provide highly personalized service while being aware of personal space and cleanliness.