This weekend kicks off the unofficial start of summer, and all signs are pointing to this summer being a vast improvement over last summer. We've been spending a lot of time recently focusing on finding solutions to our industry's labor shortage, but as summer heats up, it's time to think about something a bit sunnier—how do you offer service that goes above and beyond when you are stretched thin? Surprisingly, American Airlines has a suggestion—find ways to eliminate customer pain without undermining your current services.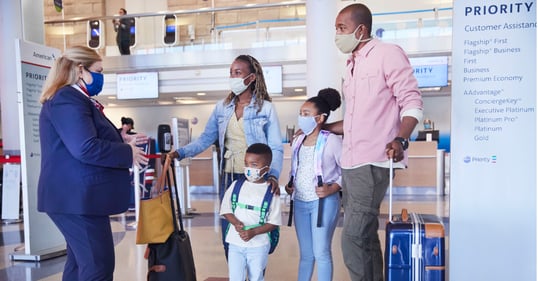 Starting this week, American Airlines began offering the Five Star Essentials program to its customers. Just in time for Memorial Day weekend travel, for a fee, customers traveling in a group can get a bit of extra assistance at the airport including:
Assistance checking in for flights, selecting seats, and checking bags
Priority screening and assistance to ensure luggage stays together and is organized
An escort through the airport to the gate
While to the seasoned traveler who just needs to get their "travel groove" back, this program may not seem particularly worth the $149 price tag, but to a family with three small children traveling for the first time in over a year, this fee becomes a small price to pay to alleviate some major headaches that come with air travel. That small price to pay to avoid major headaches is the cherry on top of exceptional service to your customers and members. In essence, American Airlines is providing options for "high touch service" or "low touch service", which is important in the age of convenience and serving a multigenerational customer base with varied needs.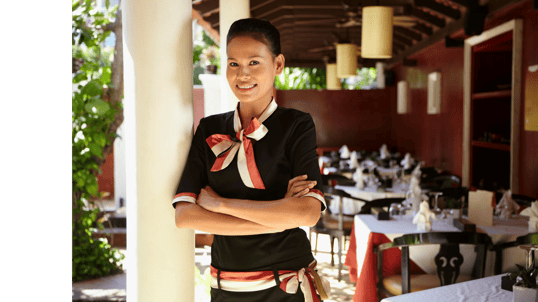 Apart from a select few, airlines are not known for being role models in the realm of customer service, but American Airlines might be onto something here. They have found a way to pinpoint a source of anxiety and pain that their customers face and offer a service for a fee that does not undermine any other offerings. The 'Five Star Essentials" concept is a staple within the club industry and is even more crucial as we stare down the barrel of a busy, but short-staffed summer. How could we apply the next level of service for a segment of the membership who would really value a few additional options this summer?
Offer for an hourly rate, early and late stay opportunities for your camps for parents navigating a return to the office after an extended work from home period. Or even to serve those who are still working from home who would appreciate a bit of extended time to work while their children are enjoying the summer fun.
Make sure your point-of-sale system is up to date with member preferences and be as detailed as possible. Then, don't forget to build in how to use the member preference system into your training program. Review reservations at pre-shift with preferences, look over the tee sheet and note any special preferences. Going into the summer, get to know the members who use the pool and tennis courts and notice their behavior and requests; there is ample opportunity here to add to their preferences and take service up a notch!
Offer options to vary a member's club experience based on the day with a variety of high touch and low touch interactions, such as kiosk or app ordering or full-service dining. Self-scan merchandise vs. receiving personal assistance with selecting items, and so on.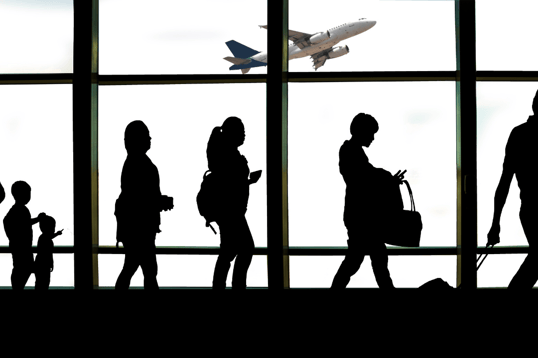 The Five Star Essentials Program links directly to the American Airlines Prepared for the Air Initiative in which the airline is trying to find ways to encourage passengers to resume flying during a time when public confidence is down. After returning from a trip just this week where two elderly women needed help to find a hotel due to travel delays, this announcement couldn't come at a better time for travelers like them. It's critical to consider your multiple generations of members and don't leave anyone behind. If your members are uncomfortable or don't have access to technology, high touch is the only way to go for them: phone calls vs website interactions, paper announcements vs. email notifications, a person who can help them quickly with their needs vs. an automated system or form email response.
Over the past year, the club industry has not suffered from a downturn in public confidence; rather the opposite occurred, clubs with golf courses have surged in membership and club usage. Continuing to deliver excellent service and comfort in a time of discomfort while being a familiar place to spend time this summer will be the cherry on top of what hopes to be a sweet summer.